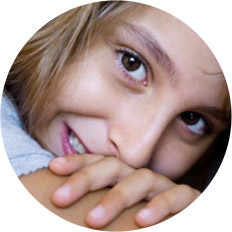 DBS Disclosures
SoapBox Training Trust is able to offer Disclosure and Barring Service checks for a minimal charge of £4.00 for volunteers, and £45.00 for paid employees.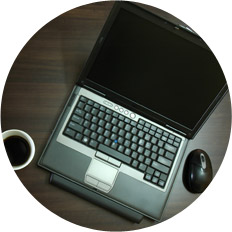 Contact Us
If you have any questions about the services SoapBox Training Trust provides, please visit our contact us page for information on how to reach us.
About SoapBox Training Trust
Soapbox Training Trust has been set up to assist charitable organisations to ensure that their employed and volunteer staff are prepared for the work that they do. This is done through the checking of staff with the Disclosure and Barring Service system.
Soapbox Training Trust provides an Umbrella Disclosure and Barring Service at a reasonable cost with counter signatories available to provide a free telephone query service.
Through funds raised Soapbox Training Trust supports the work of a variety of charities which work in underdeveloped countries across Africa and Europe.